For each discounted ticket, a proof must be presented at the box office (membership card, membership number or customer card). That is not necessary for orders with an online discount code. For group collections, all proof must be available.
Commenti
FSK-Hinweis: Das Programm der International OCEAN FILM TOUR Volume 6 wurde von der FSK ab 6 Jahren freigegeben.
Luogo della proiezione
Kaisersaal Erfurt
Futterstrasse 15/16
99084 Erfurt
Germania
Arrivo con GoogleMaps

+49 361 56 88 0
kaisersaal.de

Accesso: 19:30

I nostri Partner / prevendite qui
Intersport Meier Erfurt
Nordhäuser Strasse 73
99091 Erfurt
Germania
Arrivo con GoogleMaps

+4936155470803
www.intersport.de/inte...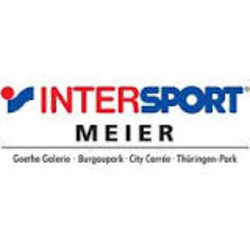 Aqua Fun
Juri-Gagarin-Ring 122
99084 Erfurt

Arrivo con GoogleMaps

+49 361/7457999
www.aqua-fun.com