Once again, climbing and bouldering fans will get their money's worth. Because one thing is certain: Every year the REEL ROCK team hast the best pictures out there! Now OPEN AIR in Munich!
REEL ROCK 13 delivers jawdropping action, soulful journeys and rollicking humor in a brand new collection of the year's best climbing films. One more OPEN AIR in Munich.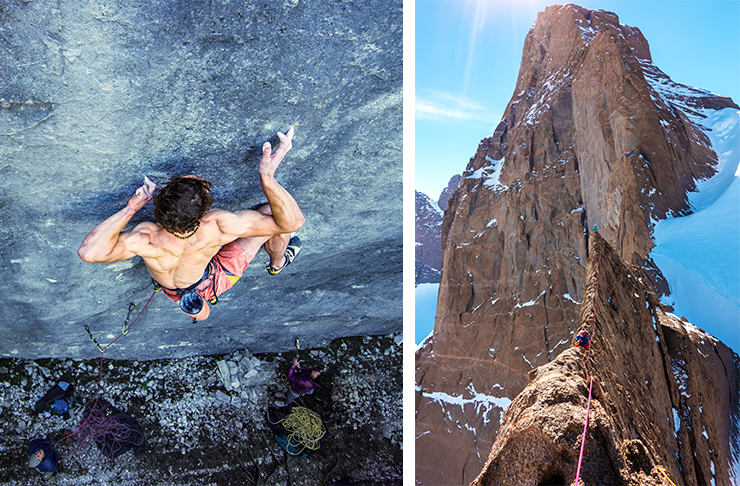 Adam Ondra, Anna Pfaff, Savannah Cummins

Look forward to see the most popular athletes of the international climbing scene on the big screen: Adam Ondra in Age of Ondra, Madaleine Sorkin in The Valley of the Moon, Alex Honnold and Conrad Anker in Queen Maud Land, Margo Hayes in Up to Speed and many many more ...
Further information about the individual films can be found on reel-rock.eu!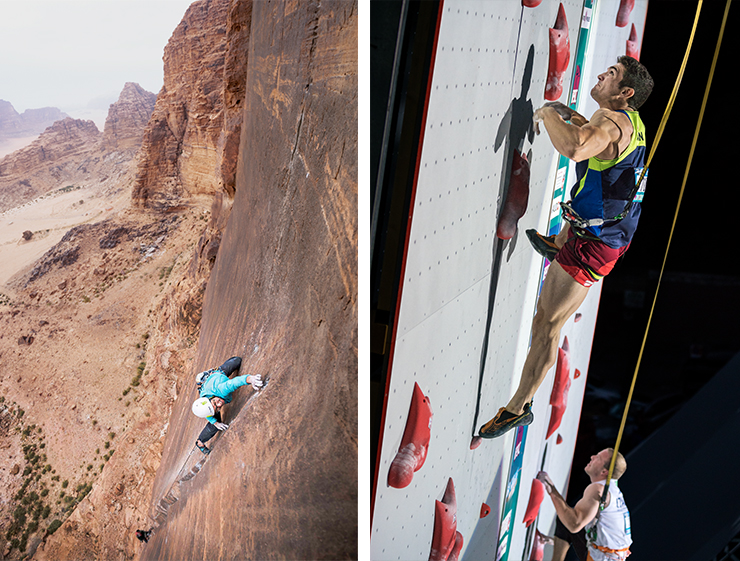 Madaleine Sorkin, Reza Alipour
4 TOP FILMS IN FULL HD!